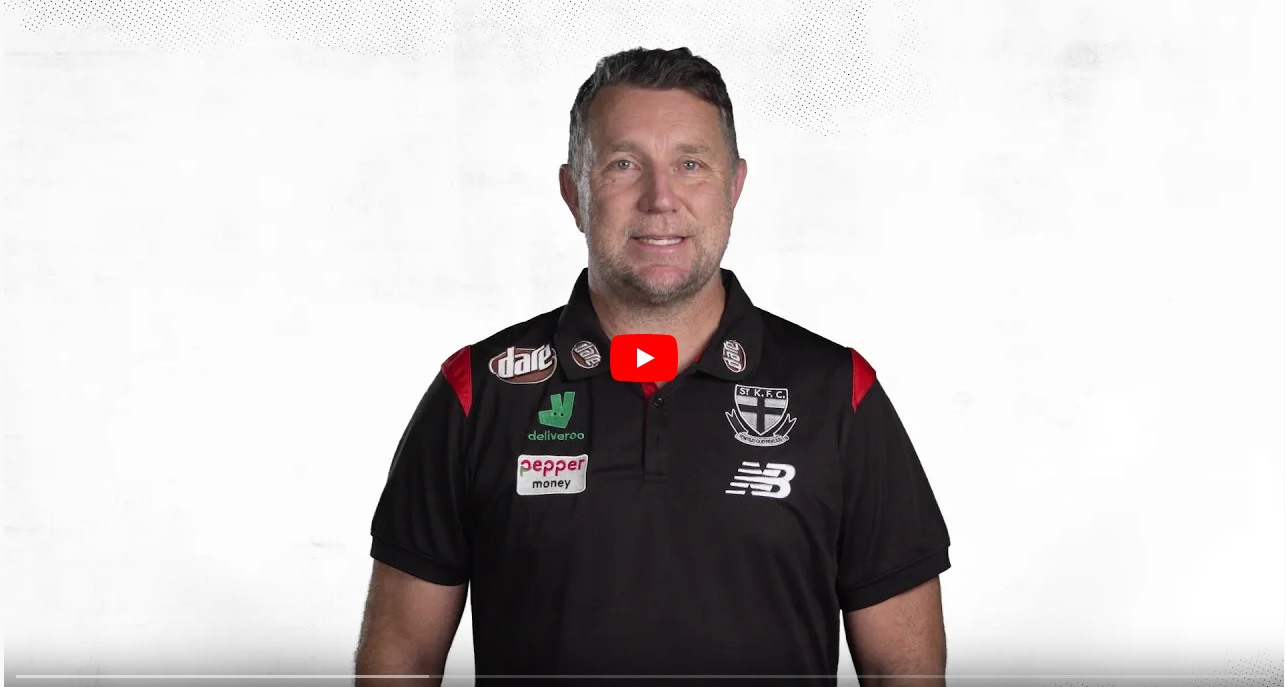 2020 was a year like no other, and its impacts will be felt right across the AFL industry for years to come.
As such, we have had to stay dynamic and adaptable to ensure we provide the best access in the most effective way to our members.
With this in mind, our 2021 membership model will be different to previous years.
This model allows for greater personalisation, gives more power to our members, and also remains flexible to accommodate the ever-changing COVID landscape.
We anticipate several questions to stem from these changes, and hope the below FAQ's will help explain these along with Brendon Lade above!
What changes are being made to my membership in season 2021?
Some changes to our membership program are required in 2021 to adapt to the impacts of COVID-19. Changes to our membership program include our membership card and pack, as well as game day access.
Why are these changes being made?
Due to the impacts of COVID-19, there is great uncertainty on what season 2021 and beyond will look like. With this in mind, we are unveiling a new membership model that gives members more control, is more efficient and takes into account the uncertainty that still remains around the 2021 season. These changes will also help our club navigate through these difficult circumstances and allow us to continue our ultimate goal of premiership success.
How can I redeem my member cap and scarf?
As some COVID-19 restrictions could still be in place next year, we're making it easier for members to collect their member choice item (cap and scarf). All eligible Club members will receive a $20 online voucher for Saints Locker, which can be used to redeem your member cap or scarf or used as credit towards any other product. Not only does this provide you with greater choice, but also freedom to use your $20 voucher how you would like.
Check out everything you need to know about the Saints Locker vouchers here.

Will I have access to attend games in the 2021 AFL Season?
There is still great uncertainty on what the 2021 AFL Season may look like, however, our number one priority is to get you back to the footy safely and regularly. Currently, we do not have clarity on how many people will be able to attend each St Kilda home game, so we need to stay agile. We are committed to working with each of our members to see you get to as many games as possible.
What if COVID flares up again and we have to postpone/move the season?
At this time, the impact (if any) that the coronavirus pandemic may have on the 2021 AFL Season is not known, but we remain optimistic that this year's challenges will be behind us. If there is an interruption to the 2021 AFL Season, we will provide all match access members with a range of options to address any material reduction in the match benefits of your membership.
Q&A reserved seat holder
Will I get to sit in my allocated seat?
Should things go to plan and fans are allowed to games, albeit with reduced capacity, we will be working with all our reserved seat members to ensure there is minimal disruption to your game day access. While we can't guarantee that your seat will be available every week, we are working very closely with the AFL to make any transition as smooth as possible if it is required.